Malcolm N. Carter, GRI, e-Pro

My WashingtonPost Articles
Saturday. April 23, 2005
Saturday. April 3, 2004
Saturday. May 10, 2003
As Quoted In
The New York Times
The Washington Blade
The Washington City Paper
The Wall Street Journal
Crain's New York
Malcolm's background has prepared him perfectly for a successful career in real estate since 2002. It has equipped him to provide expert advice--from recommending a sales price to making a purchase offer and onward. And it has proved to him the necessity of providing a level of service that clients can trust implicitly. What is important to them is important to him.

Among highlights of Malcolm's past experience are speech writer for the Secretary of the Navy; award-winning journalist, including Money magazine; communications executive for an investment bank and various non-profits; founder of the Office of Public Education in the U.S. Treasury Department; president of a $1 million condominium association; president of a $1.4 million co-operative.

After creating and overseeing a $26 million international public education campaign for the Treasury, he started a thriving real estate business in D.C., Maryland and Virginia. Malcolm is now based in New York City--where he had spent more than 28 years reveling in its diversity, energy and cultural opportunities. His business there is expanding apace.

While in the D.C. area, he was licensed as an Associate Broker or sales associate in the District of Columbia, Maryland and Virginia. He was credentialed as Certified Residential Specialist and Graduate of the Realtor Institute. An Associate Broker in New York City, he now is certified as an e-Pro by having completed a course approved by the National Association of Realtors to provide real estate professionals with the technology tools needed to assist consumers in the purchase or sale of a home. He uses tools that enable instant communication and non-stop Internet access no matter where he is.

Malcolm, who has been quoted in the New York Times, the Washington Post and other publications, writes an e-newsletter called Realty Digest as well as a blog. In addition he has been cited online by Curbed.com and The Real Deal.

---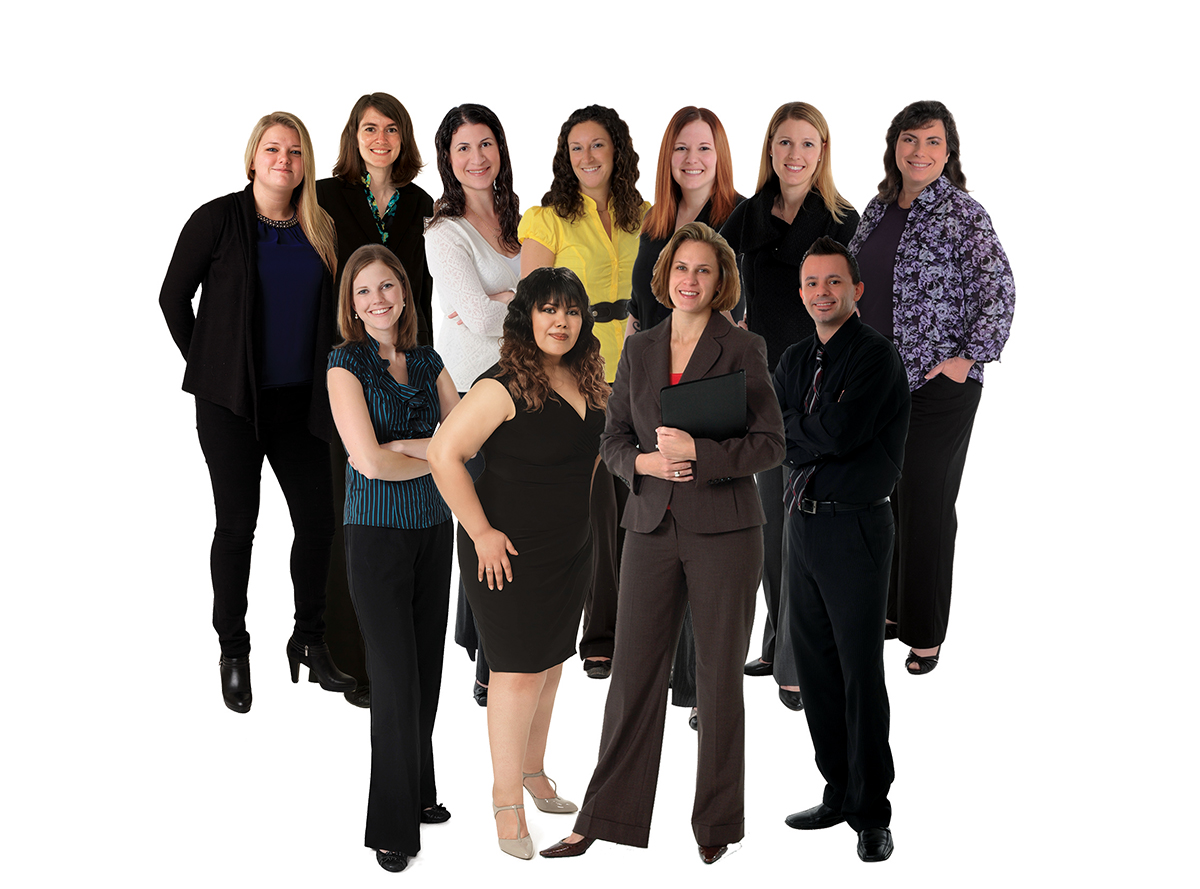 RealSupport, Inc.
Virtual Assistants
An essential component of our team that you are unlikely to meet is RealSupport Inc. Working just outside of Chicago, the RealSupport team specialize in real estate marketing. Our virtual team undertakes many of our marketing projects - from ad and postcard campaign creation and website design to listing coordination and email marketing. Using high-tech solutions, our virtual team members blend innovation, experience and peerless dedication to client care. The team is one extraordinarily important reason that we can pledge, with utter confidence, that we will deliver consistent, high quality marketing materials for all of our listings.
---